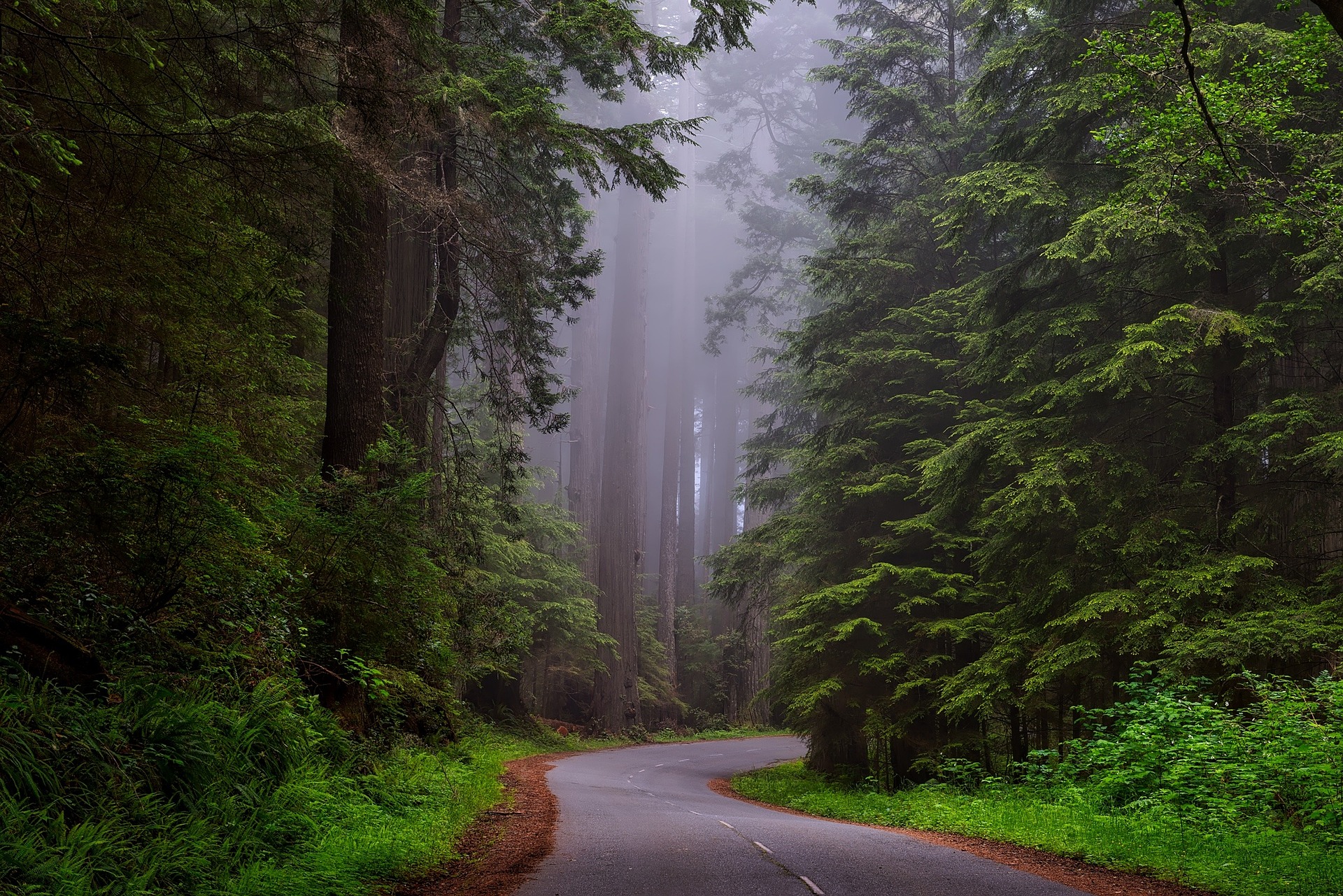 Is Cannabis Legal In California?
The medical marijuana program in California provides patients with a range of options for the use of marijuana to treat their medical conditions, and the legalization of recreational marijuana has made it more widely available for adult use.
Cannabis for Medical Use in California
California was the first state in the US to legalize cannabis for medical use. The state has a comprehensive medical marijuana program that allows for the use of marijuana for a wide range of medical conditions. The program was established in 1996 with the passage of Proposition 215, also known as the California Compassionate Use Act.
Under Proposition 215, qualified patients are allowed to possess and use marijuana for medical purposes with the recommendation of a licensed physician. Patients are not required to obtain a medical marijuana card from the state, but some localities may require one for the purposes of identification.
To qualify for the medical marijuana program in California, patients must be diagnosed with one of the qualifying medical conditions. Patients must also be a resident of California. Minors may qualify for the program with the approval of a licensed physician and the consent of a parent or guardian.
Qualifying Conditions
Acquired immune deficiency syndrome (AIDS)
Anorexia
Arthritis
Cachexia (wasting syndrome)
Cancer
Chronic pain
Glaucoma
Migraine
Severe nausea
Persistent muscle spasms (for example, spasms caused by multiple sclerosis)
Seizures (for example, epileptic seizures)
Your physician can also recommend cannabis to help with chronic or persistent medical symptoms that either:
Substantially limit your ability to conduct major life activities
May cause serious harm to your safety, physical health or mental health
Recreational Use of Cannabis in California
In addition to allowing for the use of marijuana for medical purposes, California also legalized the recreational use of marijuana in 2016 with the passage of Proposition 64, also known as the Adult Use of Marijuana Act. Under this act, adults 21 and older are allowed to possess and use marijuana for recreational purposes, and a system for the cultivation, testing, and sale of marijuana has been established within the state.
Where Can I Get Cannabis in California?
With 866 licensed dispensaries and 374 licensed marijuana delivery businesses, it shouldn't be too difficult to find medical or recreational products in California.