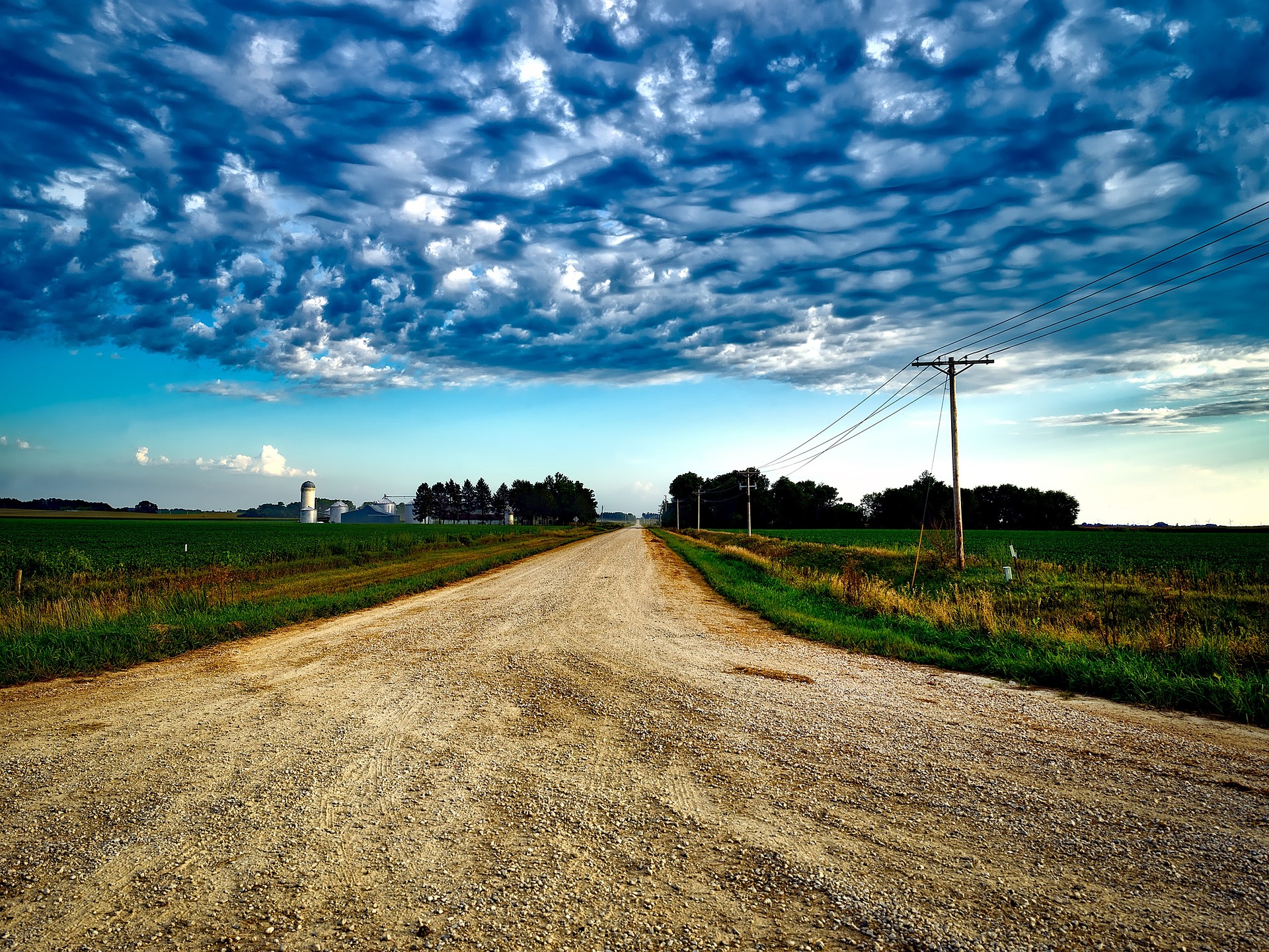 Is Cannabis Legal In Iowa?
Cannabis is not currently legal for recreational use in Iowa, but the state does have one of the most restrictive medical cannabis programs.
Cannabis for Medical Use in Iowa
Iowa's Medical Cannabidiol Program was established in 2014 to allow for the use of medical marijuana to treat certain qualifying medical conditions. The program is overseen by the Iowa Department of Public Health and is available to patients who have been diagnosed with conditions such as epilepsy, multiple sclerosis, and cancer, among others.
To participate in the program, patients must obtain a written recommendation from a licensed physician and register with the state. Once registered, patients are issued an identification card that allows them to purchase medical marijuana products from licensed dispensaries. The program allows for the use of medical marijuana in the form of oils, pills, and creams, but does not allow for the smoking or vaporizing of marijuana.
As of 2021, there were over 4,300 registered patients in Iowa's Medical Cannabidiol Program. The program has faced some challenges in recent years, including a lack of available dispensaries and strict regulations governing the production and sale of medical marijuana products. However, the program has also provided much-needed relief to patients suffering from serious medical conditions.
Qualifying Conditions
Chronic pain
HIV or AIDS
Crohn's disease
Post-traumatic stress disorder (PTSD)
Amyotrophic lateral sclerosis (ALS)
Nausea or severe vomiting
Cachexia or severe wasting syndrome
Parkinson's disease
Ulcerative colitis
Corticobasal degeneration
Multiple sclerosis with severe and persistent muscle spasms
Seizures
Any terminal illness, with a probable life expectancy of under one year, and if the illness or its treatment produce severe or chronic pain
Severe, intractable autism with self-injurious or aggressive behaviors
Cancer, if the underlying condition or treatment produces severe or chronic pain, nausea or severe vomiting, or cachexia or severe wasting syndrome
Recreational Use of Cannabis in Iowa
Cannabis is currently illegal for recreational use in Iowa.
Where Can I Get Cannabis in Iowa?
Medical Cannabidiol is currently available at five dispensaries across the state.